AxiTrader is an online financial services business that provides trading in Foreign Exchange (Forex). AxiTrader was founded in 2007 with a simple idea in mind. They wanted to be the kind of broker they would want to work with. Building on that idea, the company has become one of the leading Forex brokers as well as one of the largest in Australia. AxiTrader prides themselves on being simple enough those with little experience to understand while maintaining the sophistication experienced traders have grown to rely on.
Trading Software
The trading software and platforms at AxiTrader use leading technology that is adaptable to the operating system of your choice. MetaTrader 4 (MT4) is the world's leading trading platform. The platform has eighty currency pairs, automated trading (EAs), and you can get free setup and download. Whether you want to trade on the go and at your desk, MT4 allows trading with the system and technology of your choice. What's more, the software is packed with features and tools, providing you with more effective trading experience. The option is up to you: iOS, Android, Mac, or PC.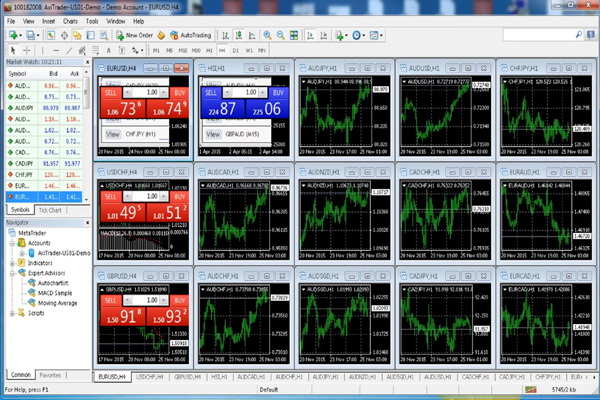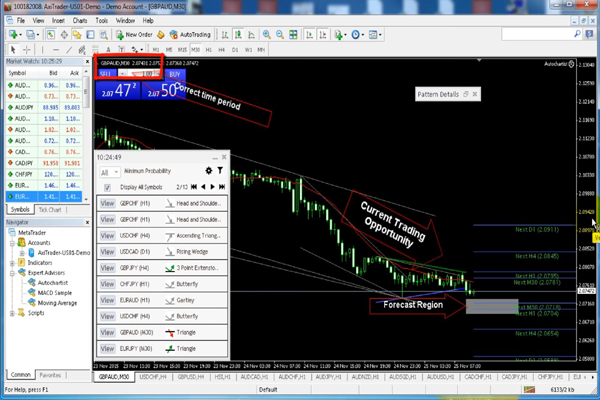 Promotions
AxiTrader offers access to their VPS server for all clients. This allows for faster trading. Clients can also automate their trading with Expert Advisors. See 'EA Trading' on the website.
Payments
The Australian Securities and Investments Commission (ASIC) is responsible for developing seven disclosure benchmarks for over-the-counter contracts for difference (OTC CFDs). This assists retail investors to understand better the risks associated with these products, their potential benefits, and to make the best decision about whether or not to invest. AxiTrader issues OTC CFDs, therefore, provides the information needed for addressing the benchmarks. For information in detail, see the Product Disclosure Statement (PDS) on the AxiTrader website.
Assets & Features
At AxiTrader, there is an account for every kind of trader. No two traders are alike, which is why they off a range of accounts. AxiTrader feel confident that they can provide the experience of every level of trader and to suit any trading strategy. What's more, is you can try a free demo if you aren't fully decided. Then you can decide which account is best for you and which assets you would rather trade in. AxiTrader have you covered: trade in Forex, commodities, and indices. The choice is up to you.
Support
AxiTrader has 24-hour support. They will help you whenever you need it. The company has dedicated accounts managers who are happy to be your direct point of contact, offering top-of-the-line personalized service. In addition to around the clock support, including MT4 support, the staff of AxiTrader is multi-lingual as well. It's a global team: they speak your language and on your time. Never hesitate to call.
There are several reasons why you should try AxiTrader. First, you can try a FREE demo. That's enough of a reason to give them a try. Once you see the advantage their company can provide you, you will be happy you took advantage of that free demo. Remember, AxiTrader was built by traders for traders. They know what you want because it is what they want. AxiTrader understand how you want to be treated because it is the way they want to be treated. It's quick and easy to set up and there are accounts for every type of trader.