Alvexo is a Forex broker. It was started in 2014 and is run by VPR Safe Financial Group Limited that was previously registered as a Cyprus Limited company in the year 2013. The Forex broker firm was founded by a group of market veterans and high tech professionals with the objective of offering general trading services and investment to provide traders with the best forecasts for success.
Trading Software
The users trading at Alvexo can trade across three different platforms: the MT4 platform, the mobile platform, and the WebTrade platform. This platform was invented to enable Alvexo traders to access the trading opportunities fast without relying on the desktop application. With this platform, you can trade from any location as long as you have a computer and internet connection. The WebTrader platform also boasts numerous trading tools, such as news and charting tools.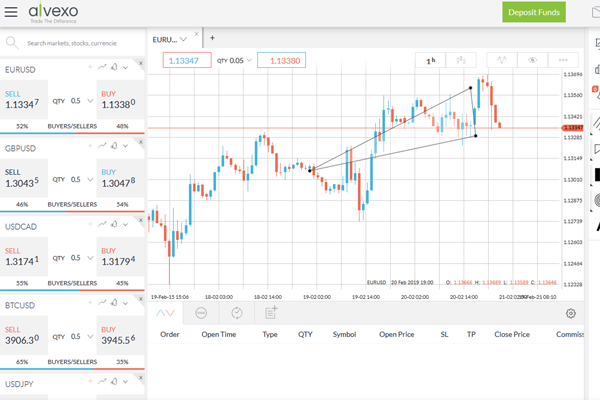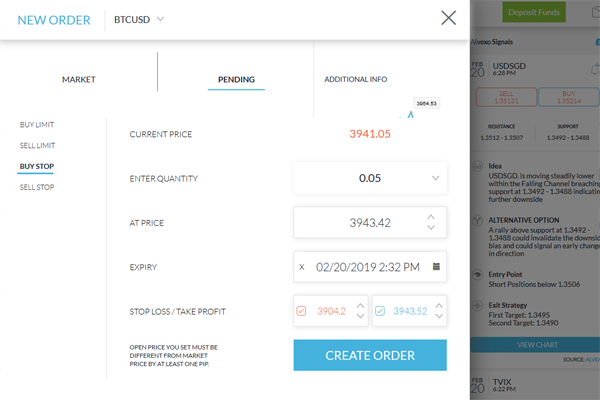 Promotions
At Alvexo, traders are given free trading signals that can be used to generate trading ideas when they don't have the time to perform a tedious analysis. Traders can also improve their trading skills through the trading academy that offers learning tools in the form of e-Trading courses, videos, comprehensive FAQs regarding the platform, and glossaries.



Assets & Features
Alvexo has a platform that caters for more than just the regular trading activity. Traders can depend on Alvexo's numerous trading tools and resources including weekly market reviews, which can be used for economic calendars and trading insights. Alvexo has also invented many calculators that can be utilized by traders when coming up with various risk analysis and trading strategies. Traders can use the margin calculator, the pip calculator, currency converter, and profit calculator to determine the exact amount they need to invest per trade on the basis of profit targets, risk appetite levels, and account currency.
Support
Alvexo provides multi-lingual client support services via telephone in the UK, Cyprus, Sweden, Spain, Romania, Italy, France, and South Africa. Besides, email support is available for support purposes, compliance, finance, and marketing. There are also fax numbers present at the broker's headquarters in Cyprus. The support system is incredibly fast. The broker firm also provides its customers with a trading academy where the beginners can learn Forex trading essentials, view the tutorial videos, and practice some trading strategies.
Alvexo seems to be a well-controlled broker offering CFD and Forex trading services. The firm makes both a demo and four additional trading accounts on the basis of a customer's initial deposit. Although it has not stayed in the Forex trade for many years, the firm appears to have hit the ground with a thunder. Their product provision and features match up with the present inventions in the industry. The good thing is that Alvexo offers competitive pricing and many support tools that can be personalized to suit any customer's taste. Alvexo's slogan says it all, 'Swift, Secure, and Smart Trade.'